"In everything give thanks: for this is the will of God in Christ Jesus concerning you." 1 Thessalonians 5:18 After finishing copying the verse into her journal, Grace Reid closed it and laid down her pen. "That's a good verse for right now," she thought, "with it being almost Thanksgiving."
Putting the verse from her mind, Grace thought about the plans for the day: adding the last touches to the Thanksgiving decorations, planning the Thanksgiving menu, and cleaning the guest room in preparation for their grandparents' visit for Thanksgiving.
"Breakfast is ready." The voice of her older sister Hope drifted up the stairs. Hastily exiting her room, Grace headed downstairs. Breakfast on Saturday was never one to be kept waiting in the Reid house.
As she passed the guest room, she met her mom and younger brother Joseph coming out of it. "Already hard at work?" she asked them.
"Yes, we are," Mrs. Reid answered. "Joseph has been helping me hang some new pictures on the wall. After breakfast you and Faith can make the bed, dust, and vacuum. Then it will be ready."
After a yummy breakfast of homemade biscuits and gravy, the Thanksgiving preparation began in earnest. Grace, along with Faith, the youngest member of the Reid family, finished the guest room and added some fall touches.
"Grandma will like this candle," Faith said, sitting a red jar candle on the dresser. "It smells just like apple pie."
"And I'll add a garland of leaves." Grace stretched out a strand of brightly-colored leaves and stepped back to look at it. "There, I think it's done."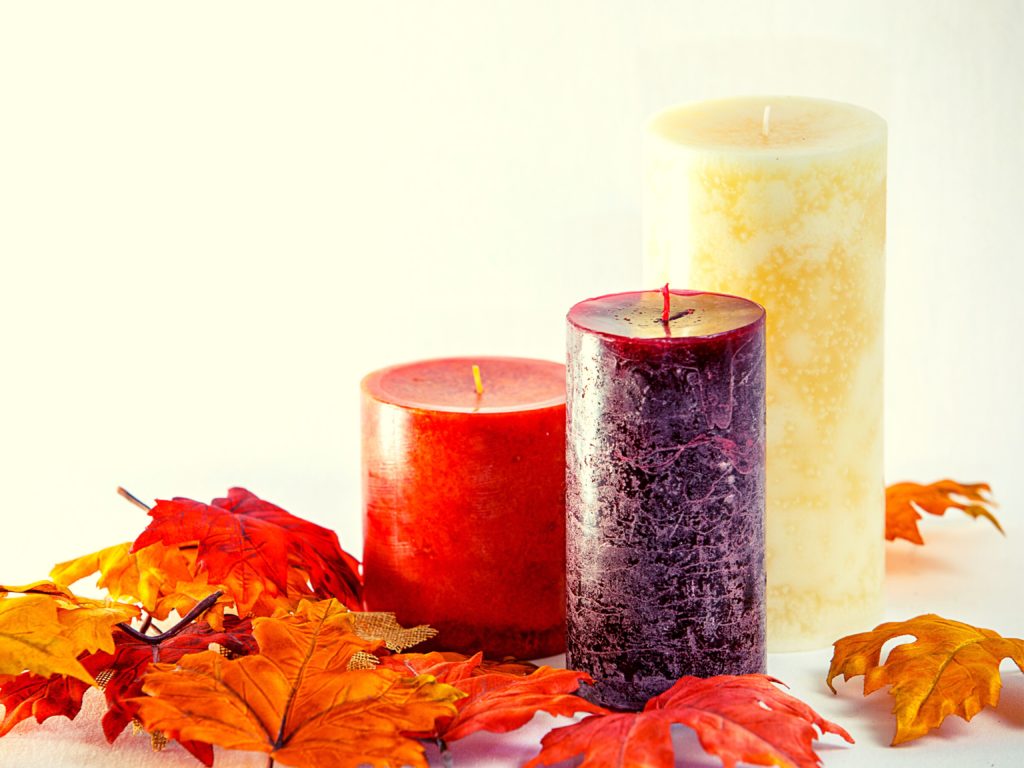 "I can't wait until Grandpa and Grandma get here," cried Faith, as the two girls went downstairs.
In the living-room Samuel and Joseph were hanging a "Happy Thanksgiving" banner on the mantle while Hope directed them on the position of it.
"Joey, bring your side up. No that's too much. There, that's good. Now, Sam, move to the left."
Samuel, with a grin on his face, took a step to the left. "Is this far enough?"
"I meant move the banner, not yourself," Hope returned, giving her older brother a good-naturedly exasperated glance. "There, that looks good."
"Are you all ready to plan the menu for Thanksgiving dinner?" Mrs. Reid asked. "Everyone gets to pick one dish.
"Oh, I want sweet potato casserole," Joseph cried eagerly.
"That's what I was going to say." Samuel pretended to be upset. "I guess I'll choose green bean casserole.
"Hmm, two of my favorite dishes have already been picked. What should I choose?" Hope thought aloud. "I guess I'll pick deviled eggs."
Just then, Mr. Reid entered the living-room, his face serious. "I just got a call from Mom. Dad had some more heart problems in the night."
"Is he alright?" Mrs. Reid quickly asked.
"Yes, the doctor adjusted his medicine, and he is doing better, but—" he paused. "The doctor doesn't think he should do any traveling for awhile. He told Dad just to rest and not have any extra stress."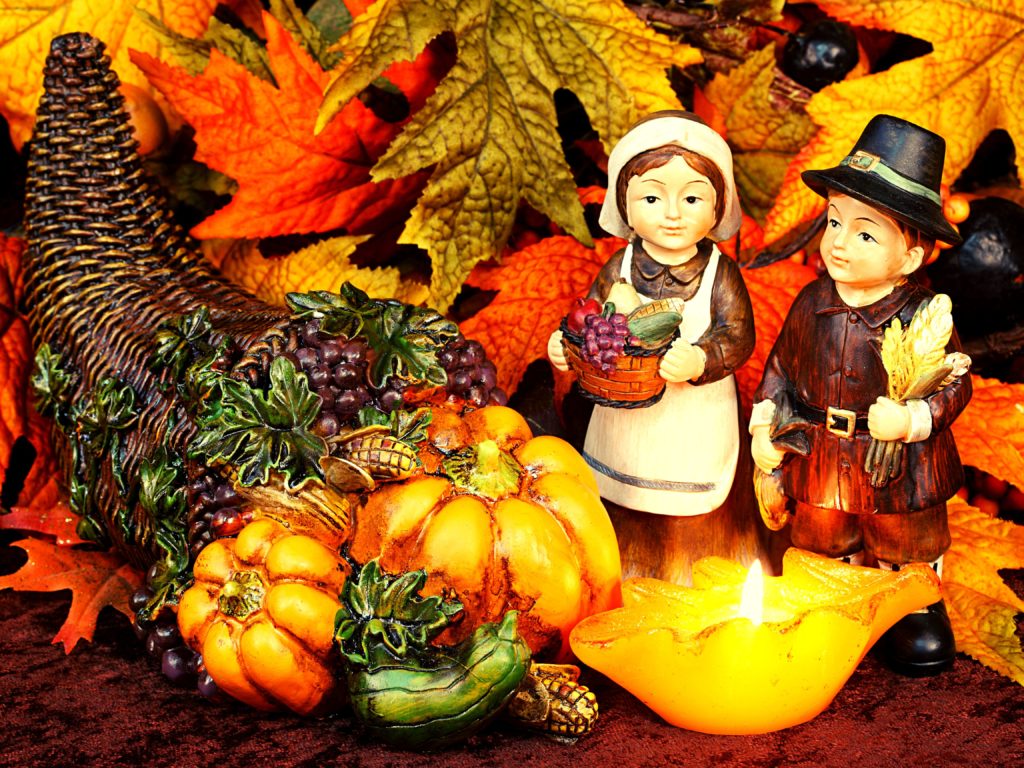 There was silence for a long minute, broken by Grace's exclamation. "They can't come for Thanksgiving?"
Mr. Reid shook his head sadly. "I'm afraid not."
"But we're all ready for them," Faith protested. "We've got the guest room cleaned for them, and Grace and I even decorated it. And Grandpa could rest here, couldn't he?"
Mrs. Reid smiled sadly. "The trip would be difficult for him. We'll just have to trust that God knows best."
"And there's still much that we can be thankful for, even if we are disappointed," added Mr. Reid. "Like Grandpa being alright.
Grace's thoughts ran to her devotions from that morning. "Just this morning I read the verse that says, 'In everything give thanks.' It doesn't say in the good times or when we want to we should give thanks."
"That's right, Grace," her father agreed. "No matter the circumstance, we should be thankful."
"And even if Grandpa and Grandma aren't here for Thanksgiving, we will still have a special day," said Mrs. Reid. "Now, how about we finish our menu for Thanksgiving dinner?"