If you missed the last Grace Reid story, Scripture Memory Struggles you might want to go back and read it since this story is Part 2.
Checkers or Scripture Memory
"How's your Scripture memory going, Grace?"
Grace Reid and her older sister Hope were in the kitchen cleaning up supper.
"It's going better," Grace responded. "Writing down the verses I'm memorizing has helped me a lot. But it still takes a lot of effort."
"Scripture memory comes easy for some and hard for others," agreed Hope. "But it's important for everyone."
"What's important for everyone?" Samuel, the eldest of the Reid children, had only entered the kitchen in time to hear Hope's last sentence.
The girls quickly told Samuel what they had been discussing, explaining their memorizing techniques.
Samuel took a seat at the bar separating the kitchen and dining-room. "That sounds time-consuming, but I can see it being helpful. I've found another way to memorize, though."
"What do you do?" Grace asked, ever on the lookout for new ways to memorize Scripture passages.
"We have the audio Bible on the computer, and I've loaded it onto my phone. Whatever chapter I'm memorizing, I listen to on repeat," he explained. "Hearing it again and again really helps me to memorize well."
"That's a good idea. I think I'll give it a try. What do you think, Grace?"
Grace nodded her head. "I'll load Proverbs 3 onto my MP3 player and try listening on repeat. Maybe doing that and writing the verses both will help me to memorize even better."
Flowers
"I'm so bored," Joseph moaned the next afternoon, standing at the living-room window, watching the rain drizzle from the overcast sky. "What are you doing, Grace?"
Grace removed her earbuds and laid down her pen to answer her younger brother. "I'm working on Scripture memory. If you're bored, that's something you could do."
"I'm not in the mood. Will you play checkers with me?"
Grace looked down at her notebook. She had written her verses three times already and only had two more times left. And when she was fixing her hair that morning, she had listened to the whole chapter twice.
"Will you? Please?" Joseph's pleading interrupted her thoughts.
"Sure. While you set it up, I'll finish writing my verses. But I know you'll beat me."
All that week, Grace worked hard on her Scripture memory. She wanted to be able to quote five new verses on Friday. She looked for opportunities to listen to her chapter when she was by herself. When she dusted the living-room, she listened. When she went for a walk, she listened. And when she distributed clean laundry to various parts of the house, she listened.
"I'm becoming familiar with the whole chapter, not just the verses I'm working on," Grace told Samuel one evening.
"That's another benefit of listening to the chapter," he responded. "Sometimes you'll come to a verse you've already learned just by listening to it again and again."
Joseph, who was settled in the corner with a book, looked up. "It sounds like a lot more work than reading the verses through several times like I do."
"Not everyone can memorize as easily as you can, Joey," Samuel reminded him. "You should take advantage of that gift and memorize as much as you can. It won't always be this easy for you."
Joseph looked down at his book before answering. "But other things are more fun, like reading and playing checkers."
"But are they more important than memorizing God's Word?" Grace asked.
"No, of course not. I'll work on it a lot tomorrow."
But tomorrow was a beautiful sunny day, and Samuel and Joseph went to the pond to go fishing. They caught nothing, but had an enjoyable time. The rest of the day was spent doing school and chores.
The next day was Friday. When recitation time came, Grace was the first one at the dining-room table. Faith and Mrs. Reid came next, and Joseph was last.
Faith had added three verses, word perfect, to what she had quoted the week before.
"Very good." Mrs. Reid smiled at her youngest daughter. "You're coming right along.
Next it was Joseph's turn. He had only added one verse, and he stumbled over some of the words in it.
"Have you been studying your verses, Joseph?" Mrs. Reid asked gently. "This is the second week you've only added one verse, and that's not normal for you."
Joseph looked down at the tablecloth. "I guess I haven't studied much," he admitted.
"Scripture memory is vital. Psalm 119:11 says, 'Thy word have I hid in mine heart, that I might not sin against thee.' Every Christian needs to hide God's Word in their heart."
Joseph slowly nodded his head. "I guess I'd forgotten that verse and why Scripture memory is important. I'll work on it as soon as we're done here."
Grace smiled to herself. Joseph wasn't putting it off for tomorrow this time. Now it was her turn to quote the chapter she was working on. She thought a moment, collecting her thoughts and going over the first verse. Then she began.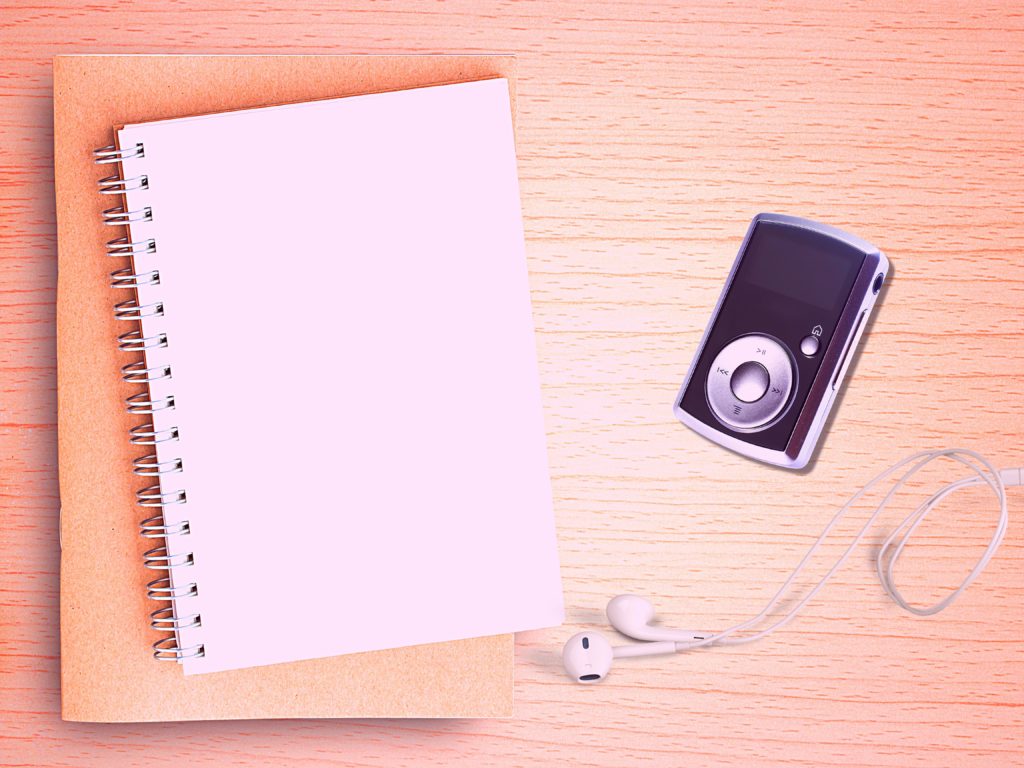 My son, forget not my law; but let thine heart keep my commandments:
For length of days, and long life, and peace, shall they add to thee.
Let not mercy and truth forsake thee: bind them about thy neck; write them upon the table of thine heart:
So shalt thou find favour and good understanding in the sight of God and man.
Trust in the LORD with all thine heart; and lean not unto thine own understanding.
In all thy ways acknowledge him, and he shall direct thy paths.
Be not wise in thine own eyes: fear the LORD, and depart from evil.
It shall be health to thy navel, and marrow to thy bones.
Honour the LORD with thy substance, and with the firstfruits of all thine increase:
So shall thy barns be filled with plenty, and thy presses shall burst out with new wine.
My son, despise not the chastening of the LORD; neither be weary of his correction:
For whom the LORD loveth he correcteth; even as a father the son in whom he delighteth.
Happy is the man that findeth wisdom, and the man that getteth understanding.
For the merchandise of it is better than the merchandise of silver, and the gain thereof than fine gold.
She is more precious than rubies: and all the things thou canst desire are not to be compared unto her.
Length of days is in her right hand; and in her left hand riches and honour.
Her ways are ways of pleasantness, and all her paths are peace.
She is a tree of life to them that lay hold upon her: and happy is every one that retaineth her.
The LORD by wisdom hath founded the earth; by understanding hath he established the heavens.
By his knowledge the depths are broken up, and the clouds drop down the dew.
My son, let not them depart from thine eyes: keep sound wisdom and discretion:
So shall they be life unto thy soul, and grace to thy neck.
Those last two verses surprised even Grace. She hadn't known she knew them well enough to quote them.
"Seven verses! Very good, Grace." Mrs. Reid realized what an accomplishment this was with Grace's struggle to memorize. "It sounds like God has helped you find a better way to memorize."
"Yes, He has! He used Hope and her notebook and Sam and his audio Bible."