It's been awhile since I've put out any new blogposts, but today I'm here with one. And as you probably guessed by the title, this is a really exciting blogpost! Any guesses what it can be? Here's a hint: it involves a giveaway!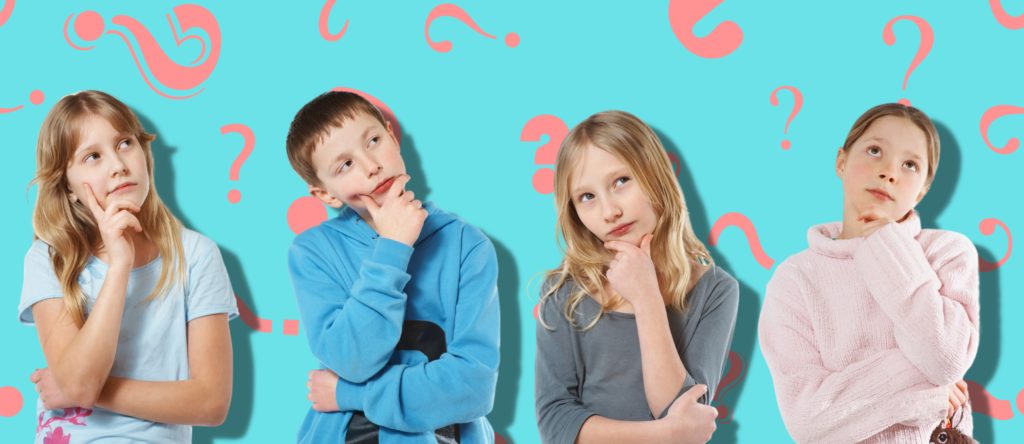 Well, without further ado, let me tell you what my news is. I'm in the process of publishing my very first book!
Tornado Tragedy is the first book in my middle-grade series H.E.L.P. Here is the blurb for the book.
A storm brews. Tension builds. Can peace prevail?
The Hardings' home is anything but peaceful with the constant clashes of Jennie and her six siblings, each with a different personality.
In the midst of sibling squabbles comes a large ministry opportunity: raising money to keep a local missions organization from closing. But what seems like a chance for them to finally learn to work together, quickly escalates into stormy words and more arguments.
Jennie's new puppy and a mysterious locked chest do not help matters any, as they distract the siblings from their goal, and the Hardings' elderly neighbors are trying to discourage them from working to save the ministry. Will the siblings ever learn to work together and show each other love and kindness?
What inspired Tornado Tragedy?
This book came about because of a desire to write God-pleasing, inspiring, and enjoyable stories for young people to read. As I wrote this book, that desire became a passion to write books especially for the middle-grade audience. I remember what an avid bookworm I was at this age, devouring pretty much every book we owned that was age appropriate for me, borrowing books from friends and the library, always wanting more to read.
So my hope and prayer with this book, series, and with the other middle-grade books I have planned, is that they will be a blessing to these readers. I hope the books will teach them important life lessons, draw them closer to God, and help to satisfy that desire for more books to read. I want to write the books my 12 year old self would have loved reading as well as benefited from.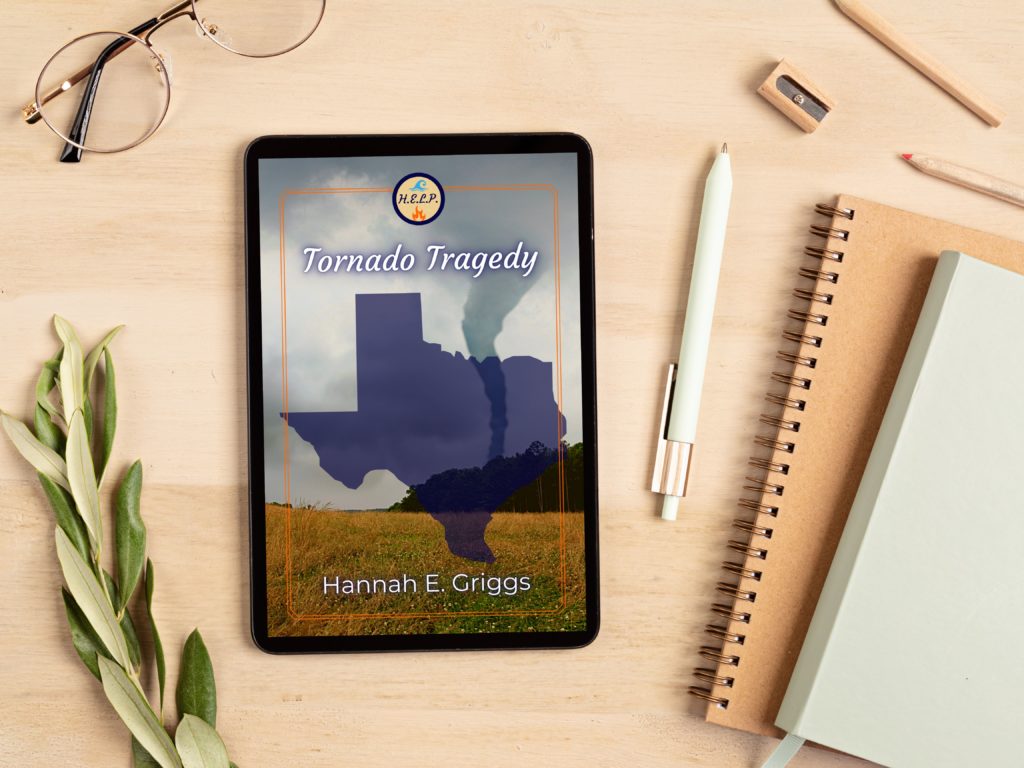 The Giveaway
And now for the giveaway announcement. I'm doing a pre-launch giveaway of Tornado Tragedy! Actually, I'm doing two giveaways: one for my American friends and one for my international friends. I'll be giving away one autographed paperback to an American winner and one e-book to an international winner. You can enter the giveaway below and find bonus ways to earn more points. The giveaway will be open until Tuesday night at midnight.
a Rafflecopter giveaway
In case those of you already on my email list are wondering if you need to re-subscribe to enter, all you have to do is enter the email address you subscribed with into the Rafflecopter box. You don't need to re-subscribe.
The winners will be announced in an email next week after the giveaway ends, so keep an eye on your inbox for that. Since the book is not yet out, it may take a little time for the winners to get their copies, especially the winner of the paperback. I can't wait to see which of y'all will win!